One major advantage of hiring a consulting firm is that you only pay when they provide you a service. This also means that you don't provide employer benefits, which can save you a lot of money in the long run. Ventas Consulting can provide that cost savings and also give you an outside, fresh perspective on your business with long term strategies to grow revenue through user productivity and system effectiviness.
The Wall Street Journal reported on March 23, 2013 that 31% of employer costs went to paying benefits on top of regular salaries which is even greater in some industries according to the Labor Department.
31% of Employer cost per employee went to benefits
8.5% – Health Insurance
7.8% – Regulated compensation (Social Security, Medicare, etc)
7.7% – overtime & bonuses
7% – Paid Leave
* These numbers will vary per industry as private companies pay more in overtime and bonuses.
In addition to financial overhead, employee productivity has decreased by 2 hours per day or 40 hours per month.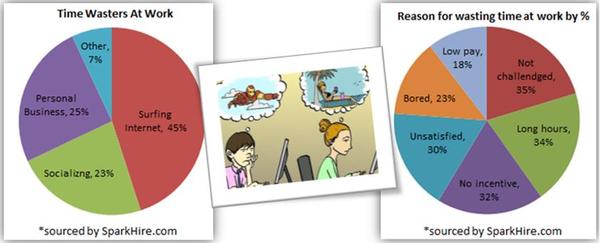 What does this mean for you? MITIGATE COST & EXPERTISE ON-DEMAND
The Ventas Professional Service program is a many to one relationship. You set the term, you determine the hours and we provide the resources. You are assigned a dedicated Sr. Business Consultant that has access to certified admins and developers to solve your request.
As a rule of thumb this is what you should have to administer your Salesforce CRM:
| | |
| --- | --- |
| Suggested FTE Matrix | |
| Role & Expertise | Salesforce Users |
| < 1 Full-Time Administrator | 1-30 Users |
| 1+ Full-Time Administrator | 31-74 Users |
| 1 Sr. Administrator; 1 Jr. Administrator | 75-149 Users |
| 1 Salesforce Analyst; 2-4 Administrators | 150-499 Users |
| 1-2 Salesforce Analyst; 2-4 Salesforce Administrators | 500-750 Users |
| Multiple Roles | 751+ users |
| *Data provided by Hire On-Demand | |
Ventas employees have held these various corporate positions and understand these metrics very well. Our lean agile operation can be a valuable and trusted extension to your business team.
An article in the JMS by Donald Bergh and Patrick Gibbons look at the 'signaling game' value of consulting, measuring the stock-market reactions to firms' announcements of hiring a consulting firm. The stock-market likes it when "good" firms hire consultants, typically the returns are positive and significant even with the client's prior performance.
Rent rather than own specialized skills.
Break up internal political deadlocks.
Provide better rationalizations for what you want to do already.
Take advantage of Ventas' exposure to other firms and their practices.
Signaling various things to the market–lack of complacency, growth opportunities, etc.
Building the entourage for image-polishing or ego-building purposes.
A sounding board for managers who are afraid to say what they really think to their intramural colleagues.