Salesforce Opportunities for Veterans
Enhance your career. Join our team.
Interested in Salesforce careers? Ventas Consulting is seeking Salesforce Administrators and Developers to join our team in Texas.
At Ventas Consulting, we're honored to employ Veterans who represent over 20% of our current staff. We're committed to hiring and creating opportunities for Veterans and their families in the thriving Salesforce.com ecosystem. Whether you're currently transitioning and looking for more information on a career as a Salesforce consultant, or you're already in the ecosystem and looking to grow your skills and experience, we've provided resources below to assist you.
Ventas is proud to partner with the Hire Our Heroes program. Hire Our Heroes works to increase and improve job opportunities for veterans. By working with our world-class network, we're helping to match transitioning military members to jobs with military-friendly companies. We intend to be part of the solution in solving the most difficult challenges associated with veteran unemployment. For more information:  www.hireourheroes.org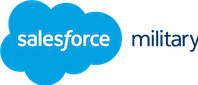 Learn more about the program from newly hired,
'Hiring Our Heroes' consultant, Jesse:
Why did you choose this host company and role?
"I chose Ventas Consulting because they articulated true passion and belief in their function and product through a team-focused mindset. Their explanation of integrating during this fellowship fully aligned with my aspirations to learn business functions and analysis on a deep level. In addition to that, the opportunity to grow toward learning development has me excited for the opportunity to work with Ventas Consulting."
Thank You For Your Service.
...ready for your next assignment?
Why did you choose this host company and role?
Ventas Consulting's apprenticeship program, offers three programs designed to help military active duty and the veteran community during their transition into a meaningful career.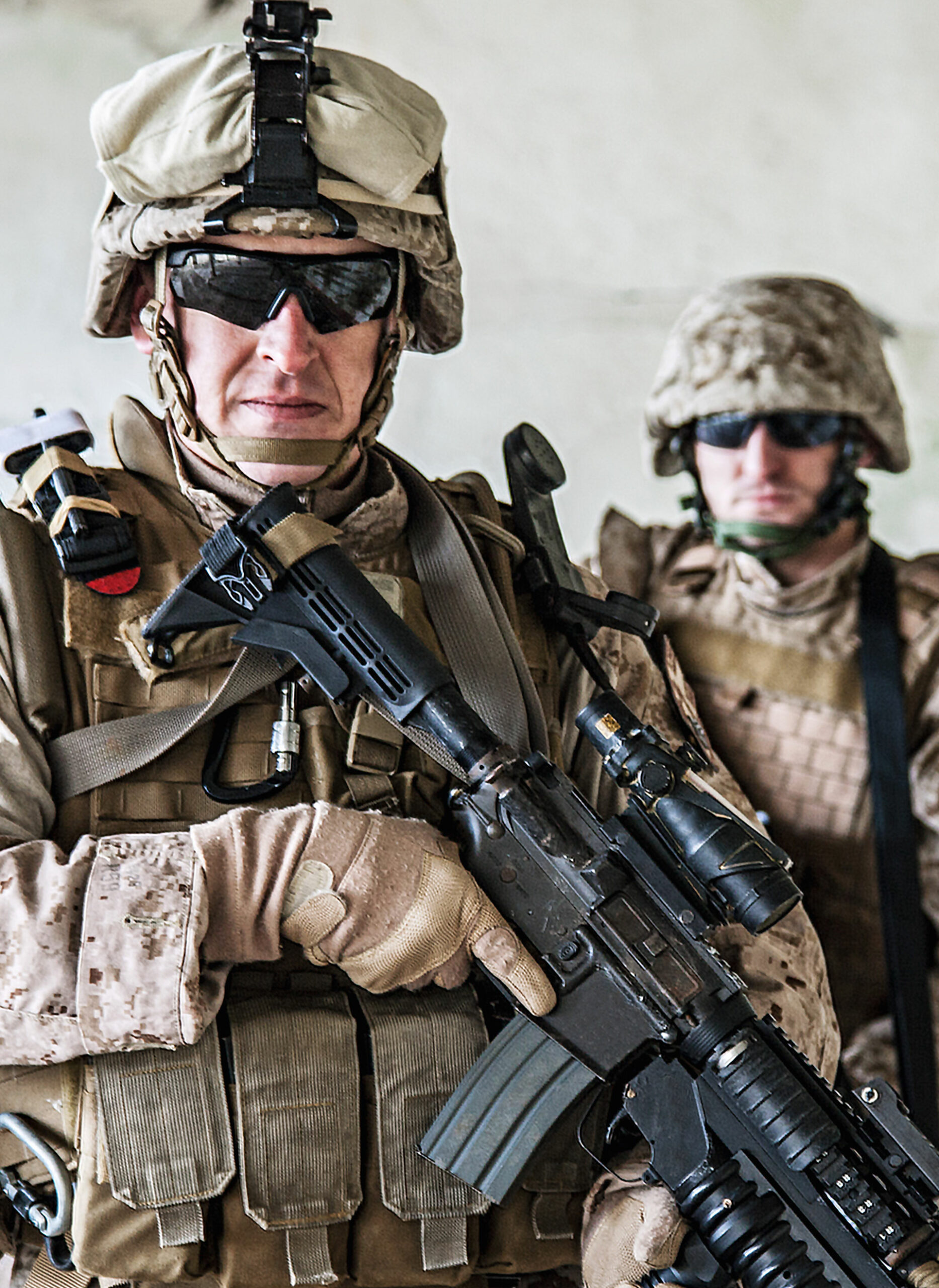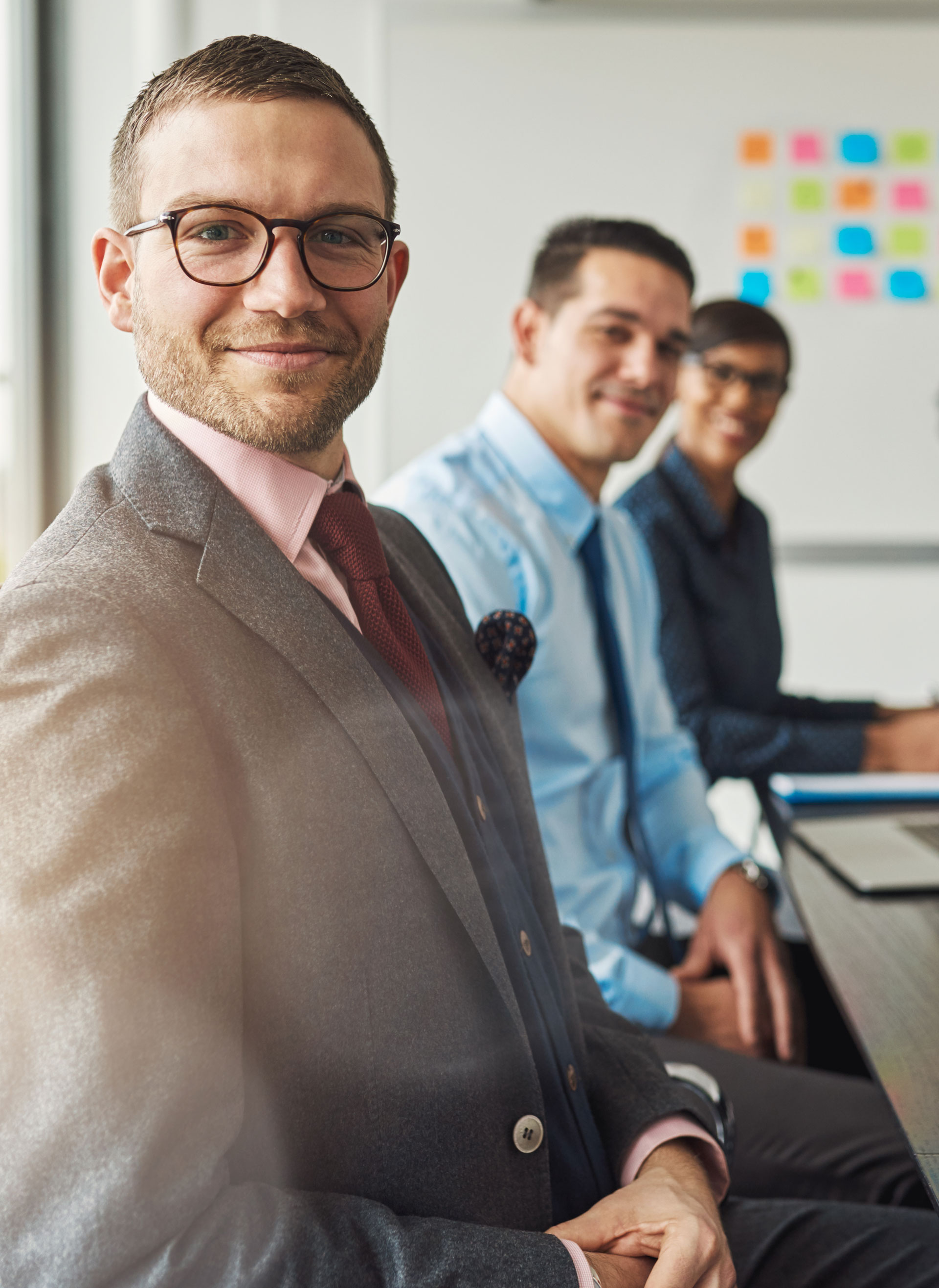 Current opportunities for Veterans with a Salesforce certification:
Senior Consultant
Consultant
Mid-level Developer (Apex coder) – must be US citizen
Veteran or Active Duty Military with questions?
Whether you're just getting adjusted to civilian life, or still Active Duty Military, we have a track record of success working with men & women in both scenarios helping them to get started on the right path that leads to success.